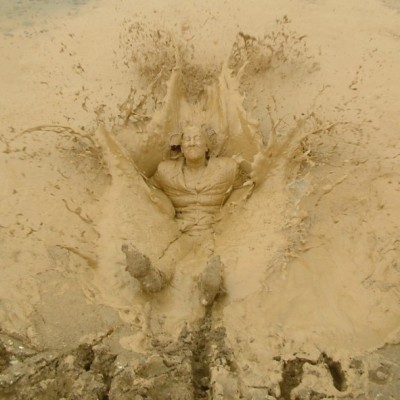 Hi and thank you for visiting my download sore, this is a work in progress and will be updating as much as possible.

I have been getting messy here for about 20 years after discovering the site in its early days and growing with it

I'm looking forward to adding more and more messy situations I plan to get into with adding pictures and videos to my new store, I'm more used to doing custom sets but now giving this store a go with regular updates with both food, mud, among other things

Please feel free to contact me for customs and I will see what I can come up with

More soon

Kisses
Chantelle xx
8 min

21 min

19 min

3 files

62 min

5 files

25 min

3 files

31 min

3 files

3 files
Trending Scenes
Based on ratings, hearts, clicks, sales, age, and other factors
7 min

2 files

$7.00

I just had to add as for the first time ever. I actually got myself in a situation that I couldn't get myself out of the clay so had to stop filming so my partner coud come and rescue me.
$7.00

Chantelle is nice and clean showing off in her sexy tight dress as she walks to the camera, before deciding whether to go in the left or right clay pit She eventuality goes to her right, though a lit...
$7.00

Scene 2 Chantelle who is now completely covered from head to toe in creamy clay moves on to a second clay pit with a nice warm muddy puddle. after the earlier wardrobe malfunction the dress isn't ho...
Top Sellers
Bestselling scenes over the past week
$7.00

Well here i am in my first mud shoot for 5 years. Wearing my tight white shorts with a skimpy white vest top that got totally trashed. there are two scenes where I'm in the mud and a 3rd with a quic...
$7.00

Nice sloppy shower in my bikini where I ended up a very messy girl with custard foam treacle strawberry syrup.
$7.00

In this final scene, Chantelles dress has been completely ruined and her naked body except for her skimpy panties is now covered in mud and clay and drying off very fast in the gorgeous sun. So now i...